Register for the Webinar Replay:

Get Smart About Ransomware:
Protect Yourself and Your Organization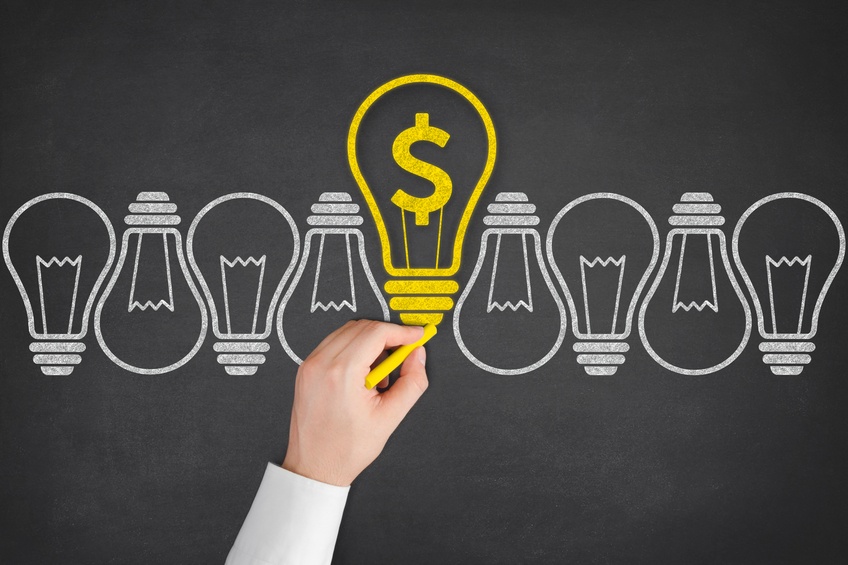 What would you do if your organization's data was held ransom, and the only way to get it back was to pay someone $17,000? That's exactly what Hollywood Presbyterian Medical Center did earlier this year.
Ransomware is a type of malicious software restricting access to a victim's infected computer, demanding the victim pay money to get that access back. While the average ransom is only a few hundred dollars for individuals, hackers are beginning to target large organizations and demanding much larger sums of money. Do you think you're doing enough to protect yourself against ransomware threats?
Start thinking about ransomware and register for our webinar, Get Smart about Ransomware: Protect Yourself and Your Organization hosted by our very own security trainer, Kevin Poniatowski.
Join Kevin for a discussion on ransomware and learn:
What is ransomware and does how it affect you?
Real world examples of ransomware attacks and what we've learned from them
What to do if your your organization becomes a ransomware victim
How you can avoid ransomware threats to protect yourself and your organization
Meet the Presenter
KEVIN PONIATOWSKI | Senior Security Instructor and Engineer

Kevin brings an optimal blend of speaking ability, technical savvy, and an insatiable passion for security to Security Innovation's training customers. Kevin entered the application security field in 2007 with Security Innovation, where he has split time between application security course development and delivering instructor-led courses. Kevin is a Senior Security Instructor and Engineer at Security Innovation.