Ransomware Toolkit

The Threat of Ransomware Is Growing - Will You Be the Next Victim?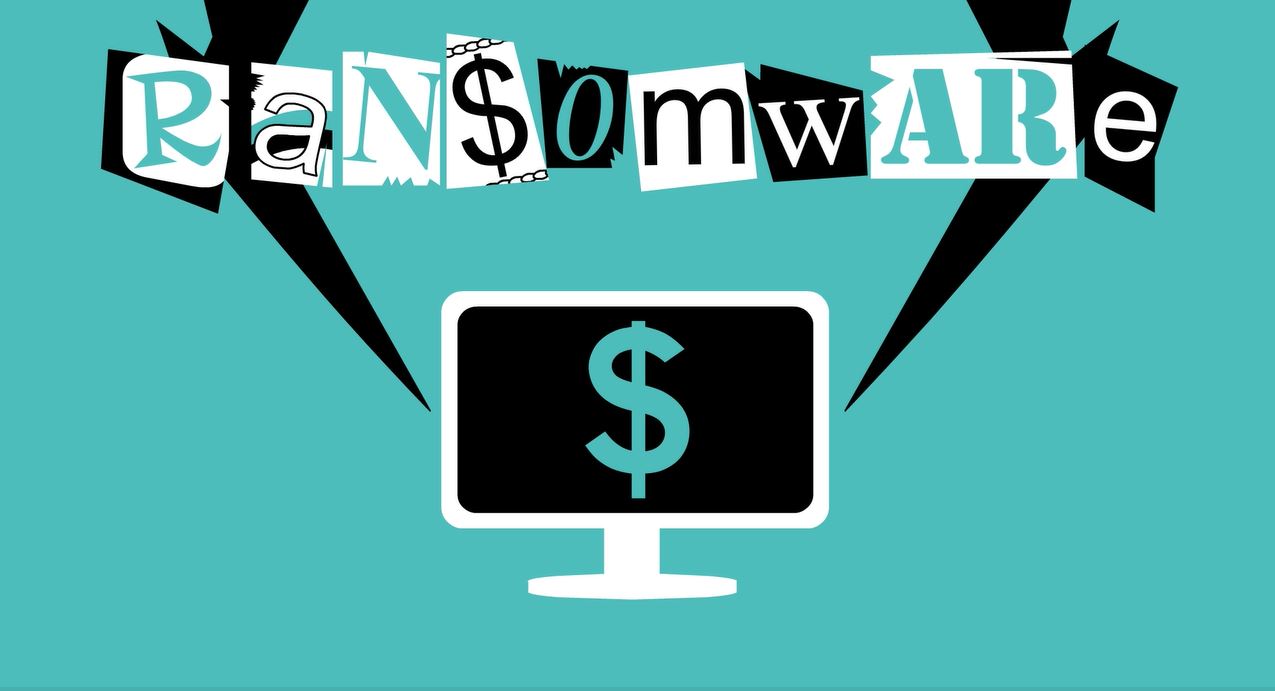 Ransomware has taken hold of the cybercriminal world over the last few years, and each year we continue to see its popularity grow among these criminals. For organizations, this means a loss of time and potentially money to restore the locked data on the computer - if the data is even recoverable.
Learn More About Ransomware with our Free Toolkit
As Leaders in the Gartner Magic Quadrant for Security Awareness Training, we're devoted to ensuring all employees understand what ransomware is and how they can protect against it. That's why we've added new assets to our training program focusing on the rising interest in ransomware and for a limited time, we're offering you those assets for free. This bundle includes 9 free assets, including tip sheets, videos, infographics, and more on the following topics:
MALWARE AWARENESS
Learn to define and identify different types of malware.

RANSOMWARE
Learn the goals of ransomware and how to protect against it.
PHISHING
Understand the goal of phishing attacks and common techniques attackers use.
SOCIAL ENGINEERING


Identify techniques used by social engineers and learn to spot a potential threat.