On Demand Webinar | Mobile Application Series
Hacking Mobile Applications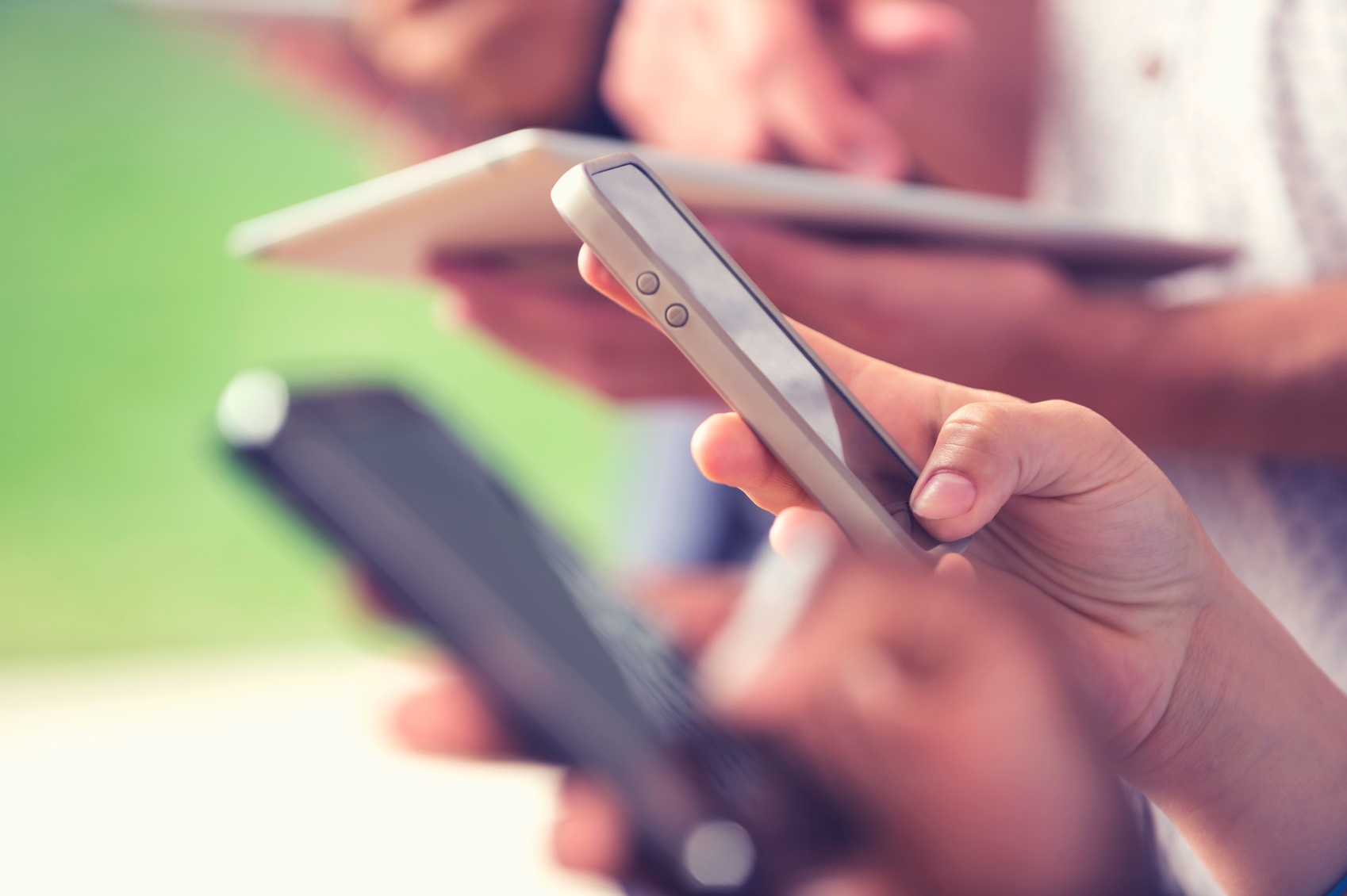 As companies consider their mobile application development strategy, they need to assess their internal mobile application development skills and processes. The mobile platform carries inherent and unique threats, and traditional software defences and development methodologies are not sufficient to thwart these inherent threats.
Part one of this two part series features short video sessions illustrating how mobile applications are attacked, describing the inherent threats to mobile applications, and how you can mitigate risk through the implementation of design and coding countermeasures.
In this on-demand webinar, Sr. Security Engineer, Mick Ayzenberg, will show how mobile applications are hacked. He will conduct exploratory testing to gather clues about the system; identify known attack vectors, weaknesses and soft spots; and conduct attacks to determine risk/damage potential. Topics covered include:
How Mobile Applications are Attacked
Exploiting Android Activities
Weak Authorization
Bypassing Android Root Detection
Exploiting Weak Cryptography
Intent Sniffing