This year, Northeastern University held the top spot, with 7 of their players scoring in the top 12! In addition to bragging rights, Northeastern will be taking home the Security Innovation Cybersecurity Beanpot trophy...until next year's competition!
The scholarship and prize winners were as follows: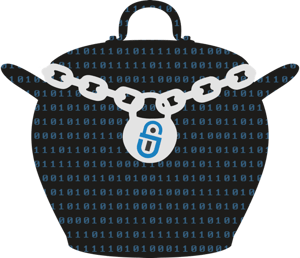 byeung - Northeastern - $5,000 scholarship
UltraFriend - Boston College - $3,000 scholarship
Wtan - Northeastern - $2,000 scholarship
Looper - UMass Lowell - Sky Viper drone
designrecipe - Northeastern - Amazon Echo
The group of 80 was relentless in their attacks and combined, were able to find 90% of the vulnerabilities in the ShadowBank site.